Hello,
My name is Yoshihiro Tsuchie.
My band name is SKREW KID.
I am so happy that you came to Japan again.
Pavement has been my favorite band since I was a teenager.
It has always been my dream to one day collaborate with you.
I wrote this song, "Potage," imagining your voices on it.
Would it be possible for you to sing on this song?
Is there any way we can collaborate on a song together?
I would be so happy to hear from you!
My email address is:
skrewkid.s@gmail.com
Thank you for taking the time to read this,Yoshihiro / SKREW KID
---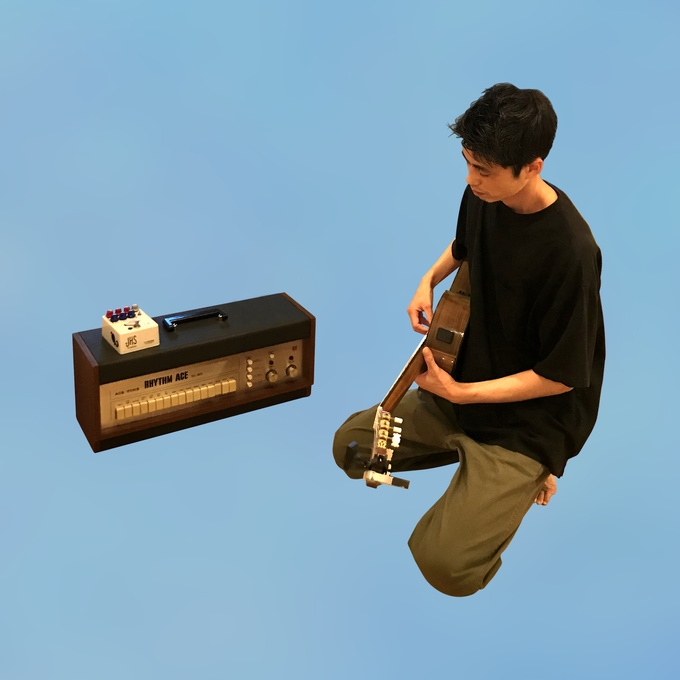 Twitter
Instagram
---